#JaneUnChained #LIVE with canvassers against the LAB-GAG bill in Glendale, California! They are talking to people in the district of California. Their Assemblywoman is Laura Friedman who sponsored this explosively controversial bill that would allow animal experimenters to work in total secret with no oversight! This bill is opposed by a broad coalition of animals rights, civil rights, and social justice groups, as well as the #metoo movement!
The hearing has been pushed back to May 8th, giving citizens/taxpayers more time to reach out and say
NO on AB 700, the Lab-Gag Bill! 
PETA
has made it very easy for you to take action:
"We have another update on the outrageous "lab-gag" bill making its way through the California State Assembly. As we've told you, this legislation—Assembly Bill 700, sponsored by Assembly Member Laura Friedman—would allow experimenters at California universities to hide the cruelty that they inflict on animals imprisoned in their laboratories by exempting them from the state's transparency laws."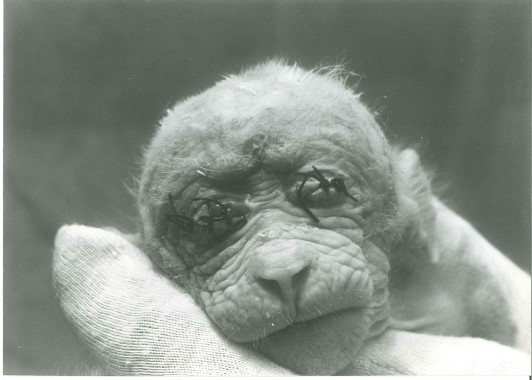 Please do your part by calling and/or tweeting the members of the Appropriations Committee now to ask them to vote NO on Friedman's "lab-gag" bill, AB 700. Here are their phone numbers and Twitter handles.  It only takes a few minutes, so please make that phone call or tweet!
Donna Dennison
Donna Dennison is an UnchainedTV writer, graphic designer, video editor, and IG contributor. Donna is also a creative in the film industry.